A cooperative of microbreweries
CoHop is quite simply the first cooperative of microbreweries in Brussels.
CoHop is a shared, eco-responsible brewery offering quality craft beers with a positive societal impact, all in an open and friendly environment.
The aim is to share a place located in the historic Arsenal site in Etterbeek, brewing equipment, our skills, a brewpub, a training area as well as a sandwich shop and a beershop.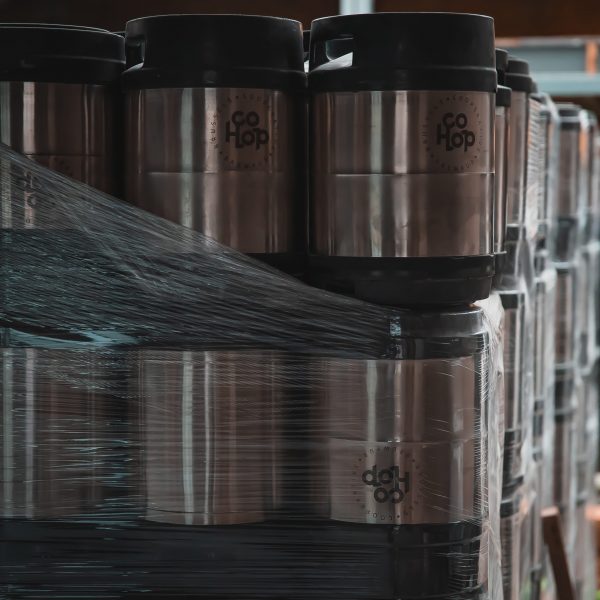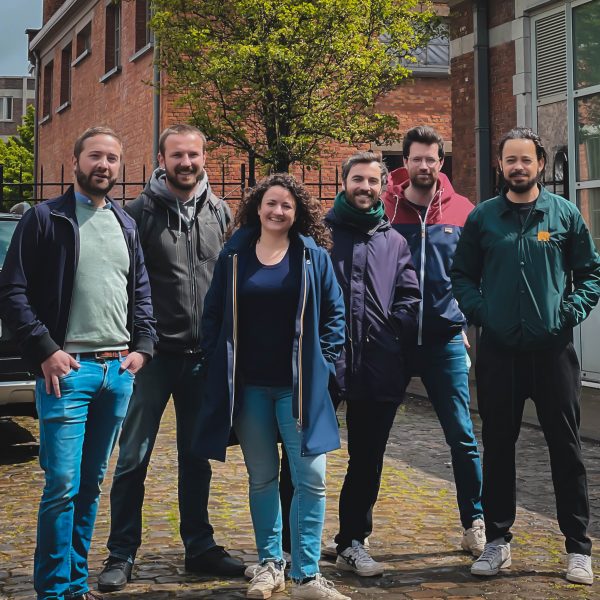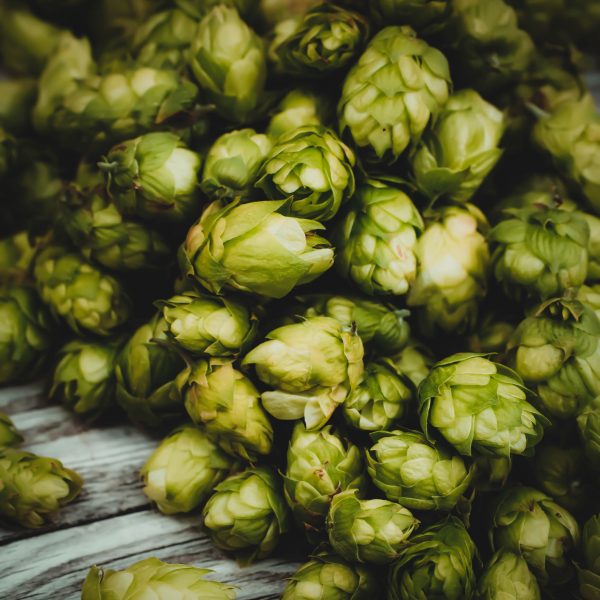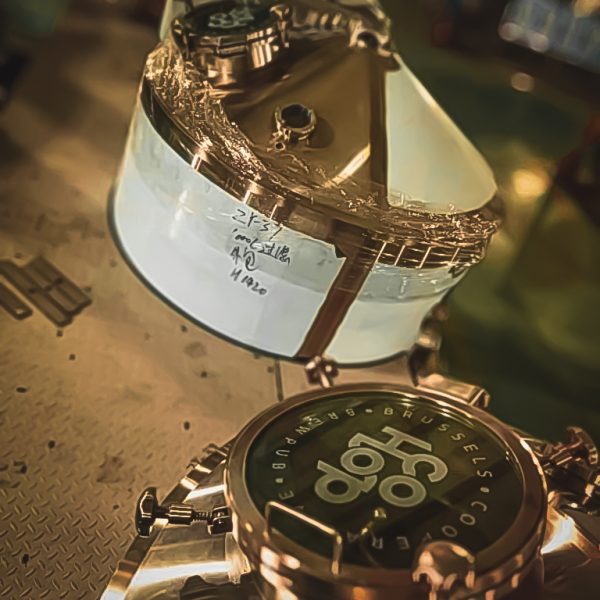 The CoHop is based on the following values: quality, solidarity, sharing, pleasure, well-being, conviviality, transparency, circularity and eco-responsibility..
These values are shared by all CoHop members. 
In a world where human contact has once again become central, where craftsmanship, local roots, sharing and solidarity are emphasised values, we aim to enhance the value of Brussels' craftsmanship by facilitating the creation of sustainable and eco-responsible micro-breweries, thus reinforcing the supply of quality craft products on the Brussels market.
CoHop will be a lively and hybride place composed of an area exclusively dedicated to production, a bar unique in Brussels, a shop and a sandwich shop.
Due to the scale of the development work, the main purpose of the cooperative and our strong desire to test our machines and produce our beers on our own equipment, the production area will be the first to come to life around February 2022.
Once the latter is completed, we will focus on the bar and sandwich shop. These are scheduled to open in late March/early April 2022.
CoHop will also offer quality training courses. These trainings will be aimed at beer lovers who have never brewed or have brewed a little and want to practice more. We will tell you more soon enough!
For those wishing to produce their own beer for commercial purposes or simply for a one-off event, the CoHop will offer the possibility of custom/contract brewing within its facilities. The start of this activity is planned for the second quarter of 2022.