1 beer is 2 slices of bread...! A very Belgian proverb, like the history of this brewery.
It began in 2014 with Gilles Bastin, a bio-engineer, who left to work in the Congo but never lost his passion for craft beer.
In his little kitchen, ideas are simmering. Making beer, yes, but thirst-quenching and original!
Two years later, on his return to his native land, he combined his desire for original recipes and identities with the challenge of thinking outside the box while respecting the brewing patrimony. One thing is certain, taste first!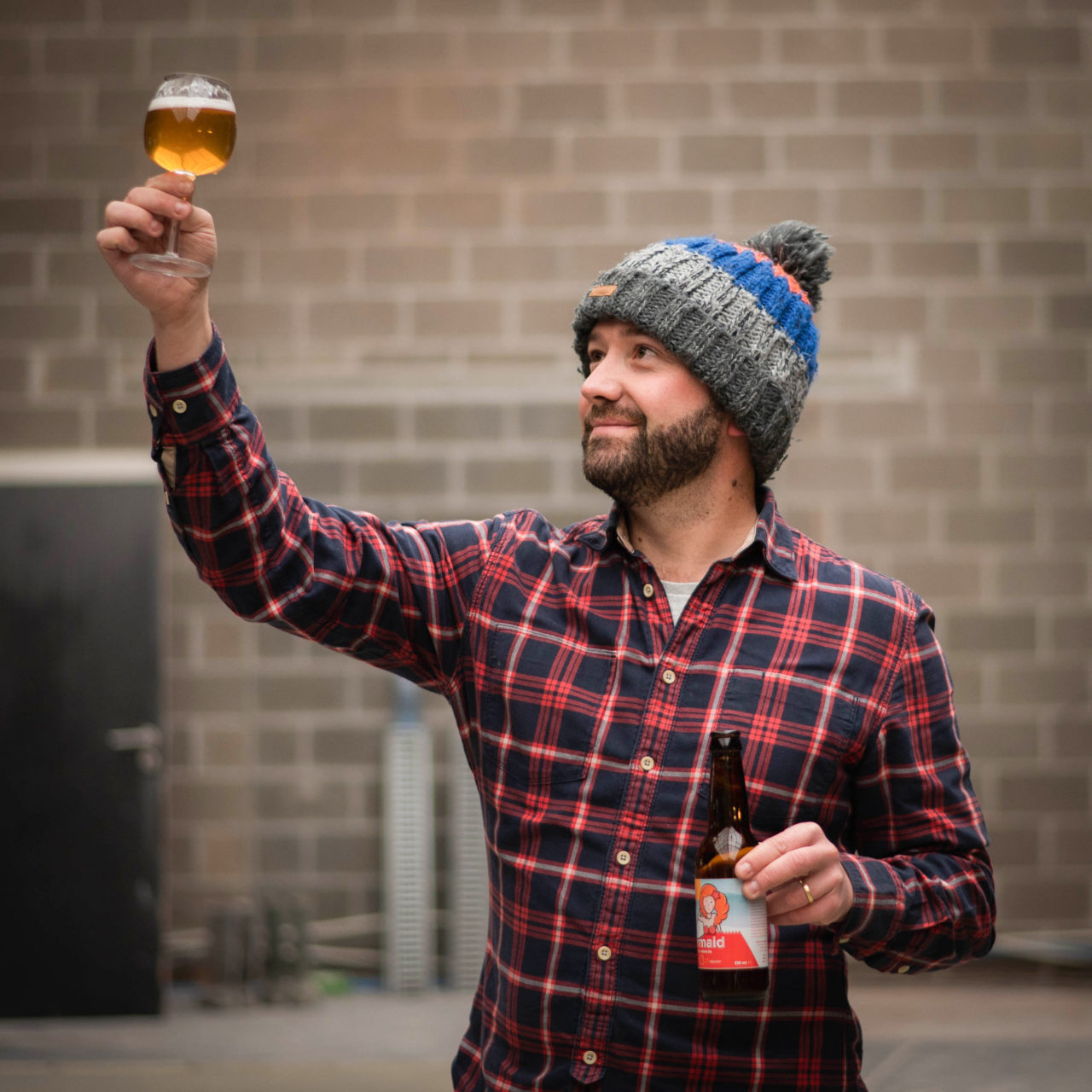 One beer equals two slices of bread
Initially and to reach a wider audience, Gilles decided to "brew in Gypsy mode", using the equipment of the Brasserie Jandrain-Jandrenouille.
Today, his beers are brewed and matured in the tanks of 1B2T at the CoHop.
Phone: +32 472 41 09 64
Email: contact@1b2t.be
2023 © All Rights Reserved by CoHop