In October 2015, Thomas brewed his first beer in his kitchen in Evere and quickly developed a taste for home brewing.
A year and a dozen brews later, his friend Cédric asked him to brew a beer with chillies for the inauguration of Calaveras, a Brussels space dedicated to the graphic arts, inviting the discovery of Belgian and Mexican artists. Santas Calaveras Chipotes-les was born!
Given its great success, the two friends decided to market it in the gallery but also in bars, restaurants and shops in Brussels.
Not yet having a name for his brewery, Thomas chose Witloof in reference to the commune of Evere, which was once considered the home of the endive, whose bitterness is reminiscent of beer.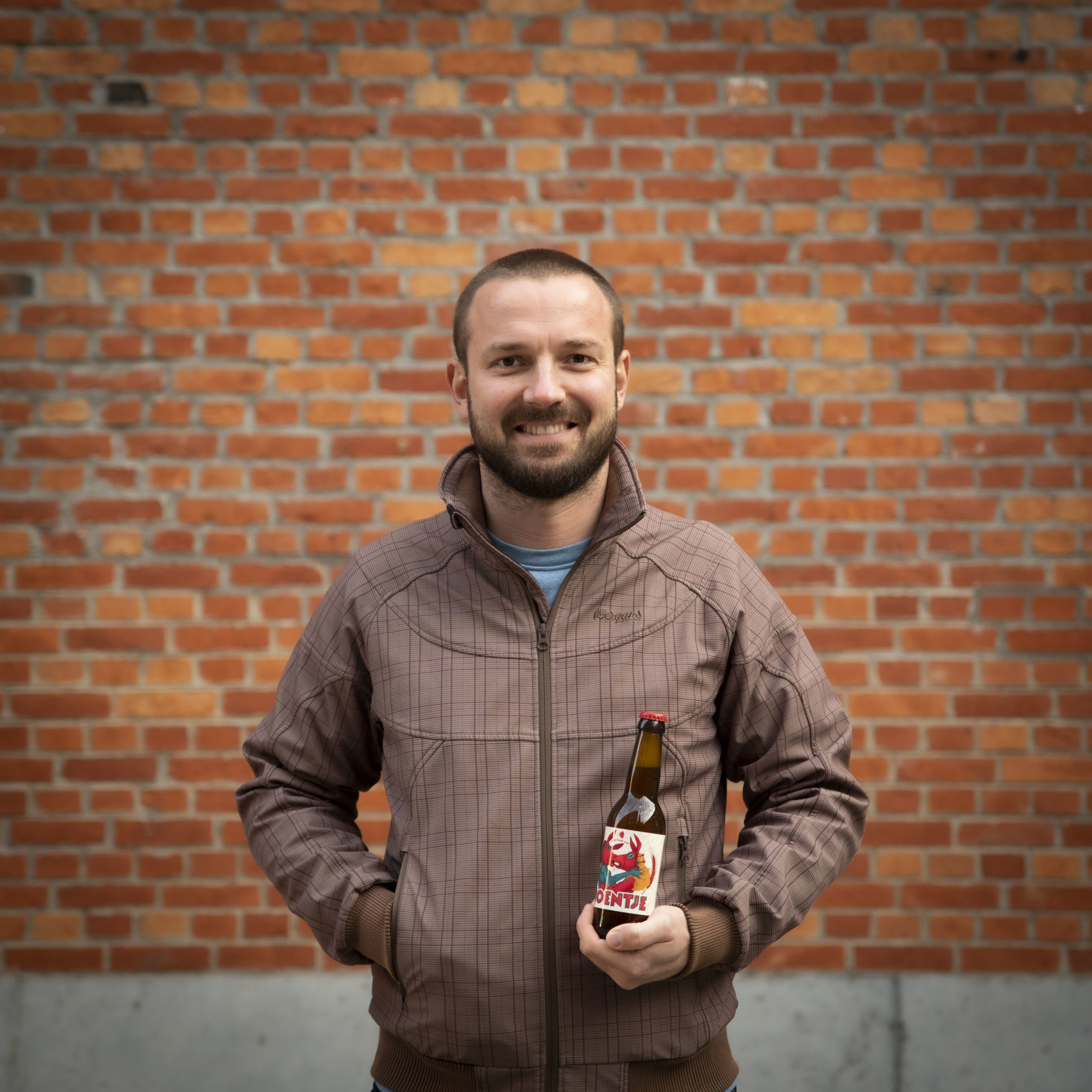 "MODERN AND CREATIVE BEERS"
Brasserie Witloof is part of the Belgian and Brussels brewing revival by offering creative and modern craft beers. The emphasis is on taste and quality.
Before launching CoHop, Thomas' beers were brewed by Brasserie Valduc in Thorembais-Saint-Trond in Walloon Brabant.
It was Thomas who initiated the cooperative.
Phone: +32 478 68 37 46
Email: info@brasseriewitloof.be
2023 © All Rights Reserved by CoHop