Learn how to brew your own beer
Never brewed before? You want to start but don't know where to begin? Or you are already brewing but you want to learn more? No problem, we have what you need!
CoHop offers a two and a half day training course during which you will have the opportunity to learn and/or reinforce your theoretical knowledge, as well as to brew at CoHop itself on our 100L brewing station.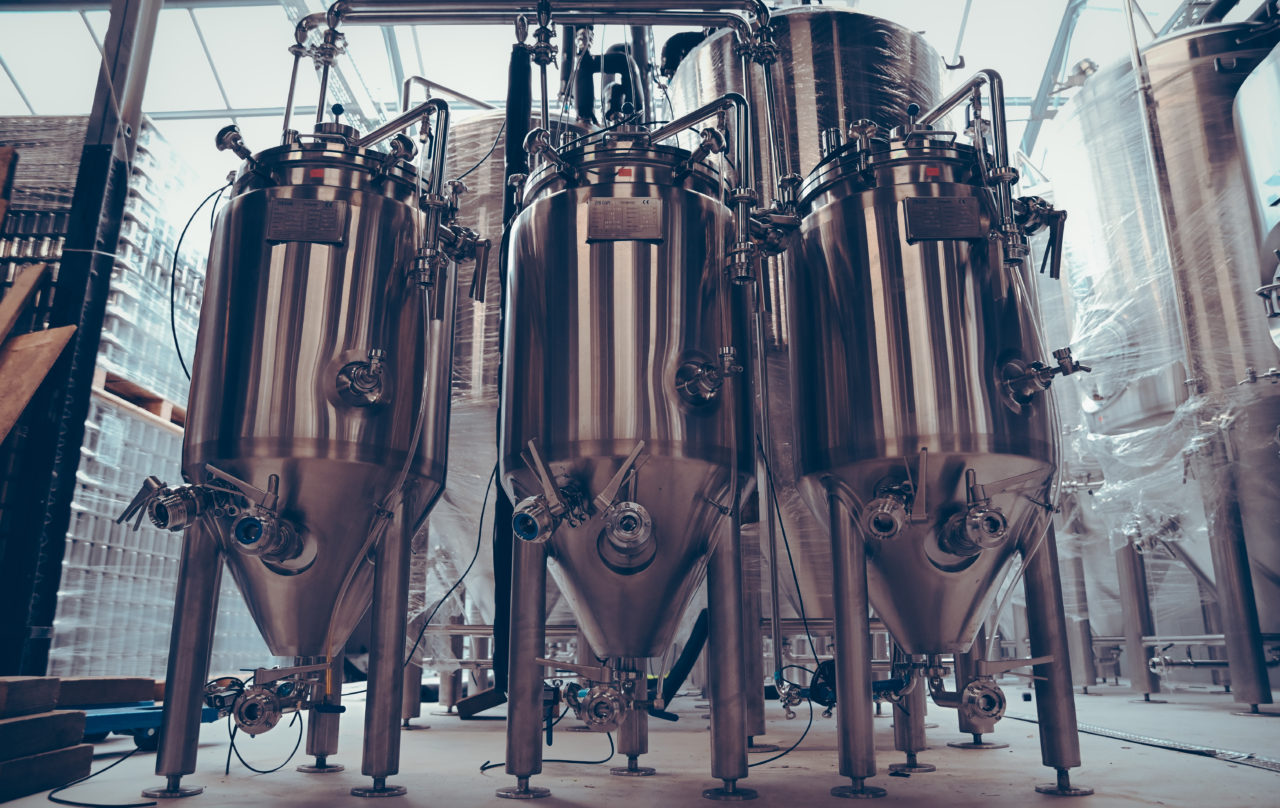 For several years, the craft beer market has been growing considerably. Nowadays, many people want to switch back to a job that brings more sense to their daily lives, to a job that they are passionate about.
Becoming a craft brewer is first and foremost:
learn and discover a fast-growing profession,
learn to develop your creativity while having fun,
learn to develop your own recipes,
learn to work the chemistry of brewing,
learn how to manage your stocks of raw materials and finished products.
The aim of the course is to give you all the necessary keys and know-how, both theoretical and practical, to gain skills and set up your own project as a brewer.
At the end of the course you will be able to:
mastering the aspects related to the ingredients, the manufacturing process and the hygiene control associated with it, as well as the quality of the beer,
manage the production process of beer in a microbrewery,
define the operational action plan to launch your project.
During the training, you will have the opportunity to learn how to brew alongside our brewers, to visit our facilities (and even brew there!) and to taste our craft beers!
The training will take place in our brewery for two and a half days (twice a month) and will be taught mainly by our brewers.
Jour 1 (8h):
Introduction to beer: definition, styles, history, beer in Belgium, etc.
Raw materials: water, malt, hops, yeast, spices & fruits, etc.
Brewing: the brewing steps.
Fermenting.
Recipe development and beer tasting.
Day 2 (8h)
Let's start with the real thing! You will brew the recipe you developed the day before on our 100L pico brewery.
Day 3 (4h):
On this (half) day, you will be conditioning the brew made 3 weeks earlier by the previous group. Don't worry, the next group will do the same with your beer, which you will be able to pick up on site once it is conditioned too!
Where? At CoHop, Chaussée de Wavre, 950. 1040 Etterbeek.
When? Toutes les semaines.
How many days? Two and a half days, from Monday to Wednesday.

How many will there be per group?

 From 6 to 10 people.
What does it cost? 400€
For more information, write us or call us at +32 472 30 87 18!
Choose your time slot! We will contact you as soon as possible!
Important!
We need a minimum of 4 people for the training to take place. Below this number, we will offer you other slots.
For groups, please contact us at info@cohop.be or call us on +32 472 30 87 18.